Texas Family Fitness gyms all have a few traits in common, but each also has its own unique traits too. Our Frisco McKinney gym, for example, is known especially for its group fitness classes. Members come from all around to experience the lively atmosphere and expert coaching in our most popular classes.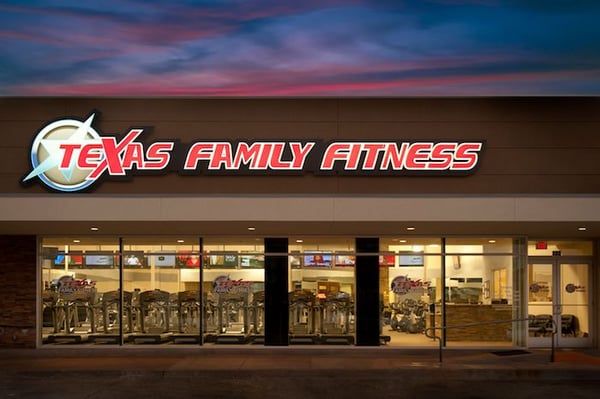 General manager Brandon Thompson filled us in on what makes these classes so unique, as well as other things members love about this club.
What Makes This Frisco - McKinney Gym Stand Out?
Thompson says that the Frisco McKinney club can boast of members who have been with them since the gym opened. These devoted members represent the true community feel at this location.
There are young and senior members, as well as everyone in between. Seniors can find options that meet their needs just as well as young people can. The diverse members are friendly, giving this gym a positive and encouraging atmosphere.
What Do Members Love About This Gym?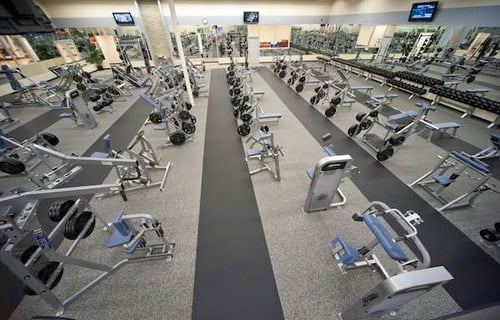 Besides the encouraging community, this gym is loved for its group fitness classes. Led by expert coaches who make working out lively and positive, the classes are a great way to build community and work on your goals. Members often stay after to chat and get to know new members.
A variety of classes are offered, including the popular:
P90X

Insanity

PiYo

Turbo Kick

Cycle
The Texas Family Fitness Frisco - McKinney gym also boasts the amenities to make this club convenient and practical. At this gym, you'll find:
Kids club

Large free weight center

Huge cardio center

Tons of classes

Personal training

Showers for after your workout
Come see this Frisco McKinney fitness club for yourself!
1501 Custer Rd. #104, Frisco, TX 75035
What Kinds of Incredible Things Happen Here?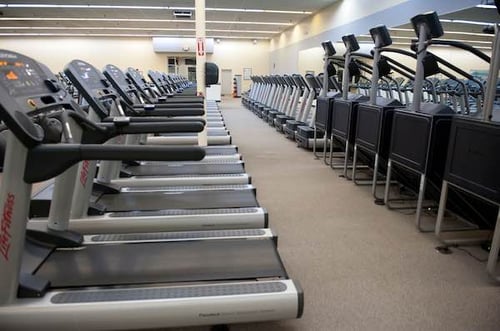 So many members of this gym have reached their goals and been impacted positively by the community here. Thompson, who now manages the club, can speak to this sort of experience himself. When he started working out at this gym, he was living an unhealthy lifestyle and only thinking of the short-term.
With the help of the team at the Texas Family Fitness Frisco (McKinney) fitness club, Thompson quit his major unhealthy habits, lost 30lbs, and eventually progressed to the role of general manager. He says that "working here has quite literally saved my life, and now I want to make sure I give back to as many people as I can." He loves making a positive impact on the lives of members of this gym.
How Can New Members Feel At Home At This Gym?
Having been new to the gym once himself, Thompson recommends that you: "look to those who are at where you want to be. They can and will help you overcome the obstacles that you don't know how to. Don't be afraid to ask for help. No one goes to the top by themselves."
Start working on your goal with the support of a committed community. Sign up for your FREE 30-Day VIP Pass.