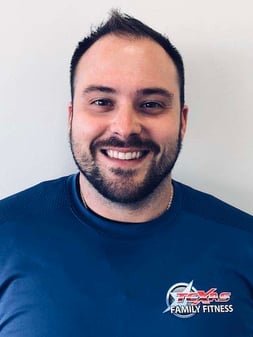 All our Texas Family Fitness gyms have their own unique personalities and qualities. Our Bedford gym, for example, has a welcoming atmosphere. It's the kind of gym where you won't be intimidated! The community at this gym is committed to helping each other reach goals- no matter how much they may vary from person to person.
We asked general manager Christian Wisk what stands out most about this gym in Bedford. He offered a ton of great insight!
What Makes This Bedford Gym Unique?
In Wisk's words, Bedford "really is a Family atmosphere. It's just not a gym, it's an experience." He talks about how experiences like the popular Ignite class are like get-together where everyone pushes each other to reach their full potential. He continues, "We are not just another gym who wants a quick sell, we are truly passionate about someday reaching their full potential and getting the results they want!"
What Do Members Love About This Gym?
The Bedford Texas Family Fitness gym is fully equipped to help people accomplish what they set out to do. This gym offers the equipment and space needed to make a change in your life. There's space for all sorts of popular fitness classes, like strength training, yoga, and Ignite group experiences.
Plus, you'll find:
A huge cardio center

A 21,000 sq. ft. state of the art fitness center

A functional group training room

A massive free weight center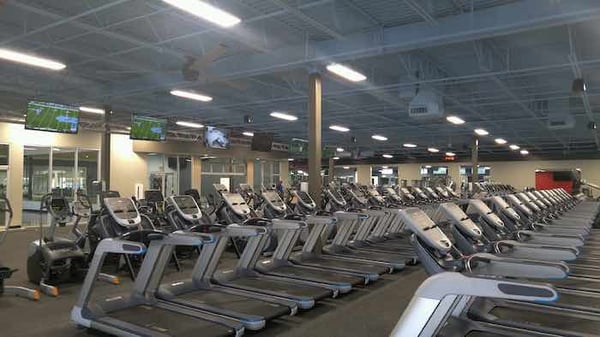 Besides these amenities, this gym is designed to make fitness more convenient for you. The gym features:
A kid's cinema room

Childcare facilities

Discounted family memberships

Month-to-month memberships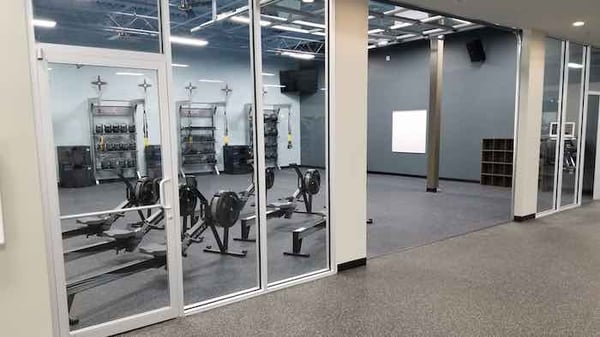 Come see our Bedford fitness facility for yourself:
1320 Airport Fwy, Bedford, TX 76022
What Kinds of Amazing Things Happen Here?
It's not hard to find proof that the staff and community at this Bedford gym are really dedicated to helping people change their lives. One of Wisk's favorite stories started with someone who wanted to cancel her membership (after not checking in for over a year.)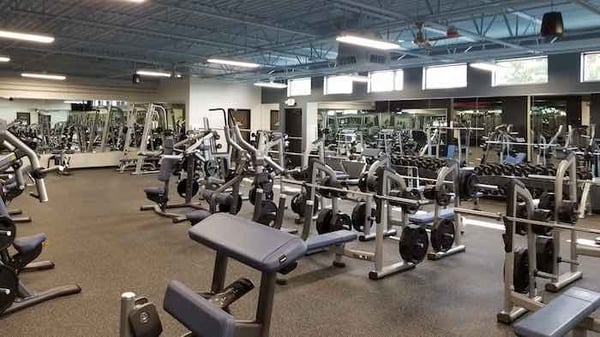 Wisk wondered what had kept her from the gym for so long. She shared the obstacles she was facing, which were mostly about other demands in life keeping her from taking care of herself. Reminding her that she mattered and joined the gym for a reason, Wisk helped her get set up with a personal trainer.
As a result of their conversation and her personal training, she started seeing results. Soon, she was down 40 pounds! Wisk loved helping her reach her goal (to lose weight) while reaching his own goal (to help people take action to take care of themselves.)
What Should New Members Do To Feel at Home?
Like the member who wanted to cancel, many people who consider joining the Bedford gym are so focused on others they forget about themselves and are scared to really invest in changing their lives. Wisk's advice is to NOT "be afraid to step out of your comfort zone! Change can only occur when you're uncomfortable!"
Are you ready to reach your potential with the help of this supportive community and well-equipped gym? Sign up for your FREE 30-Day VIP Pass today.