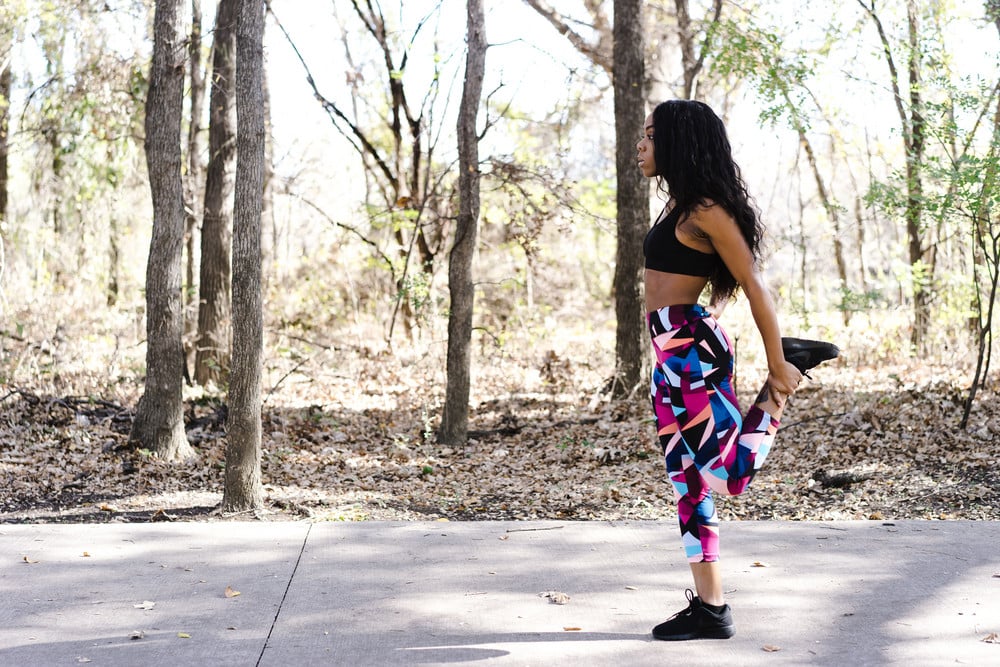 Did you know that less than 5% of adults engage in at least 30 minutes of physical activity each day, and only one in three receive the recommended amount of physical activity each week? If you find yourself in one of the above categories or are simply wanting to get fit and feel healthier, then it may be time to think about joining your local gym. With over ten convenient locations, Texas family Fitness has everything you need to get your body moving. Continue reading to learn more about what these amazing gyms in Texas have to offer.
Variety of Classes
Your local fitness center has a variety of classes for every skill level and fitness goal. Interested in the benefits of cardio? Then try one of Texas Family Fitness' cardio classes including step aerobics, high-intensity interval training (HIIT), indoor cycling, and more. Is strength training more your jam? Then try one of the strength training programs for total body training. Whether you bring your barbell or just want to learn some basic lifts, the trained professional instructors have everything you are looking for. In need of some dynamic fitness to relax your body and your mind? Then try one of the energy-boosting yoga or pilates classes that will increase your flexibility and stamina.
By incorporating a mix of moves, training intervals, and equipment, these challenging group fitness classes offer everything you need to tone your body, increase muscular endurance, and improve your cardiovascular health. Whether you are a fitness guru or a workout newbie, Texas Family Fitness has the class you are looking for.
Fitness for Everyone
No matter your age or fitness level, you can be sure to find the group fitness classes that are right for you. You're never too old to get in shape, and this is why your local fitness center offers workout classes for seniors looking to increase their physical activity and improve their overall health. Workout classes for seniors at your local gym include Senior Fit, a stretching class focusing on mobility, agility, balance, and more, as well as Silver Sneakers, a more upbeat group fitness class, focuses on fun, light-paced activity.
Texas Family Fitness is also family-friendly, hosting a Kids Club where you can be sure your children will be entertained while you are enjoying your workout. Childcare services ensure that your little ones are taken care of while you exercise and enjoy all the benefits of your local fitness center.
The hardest part of beginning a fitness routine is getting started. Texas Family Fitness makes it easy by offering a number of convenient locations, a variety of classes, amazing amenities, and the best-trained professional staff dedicated to helping you get fit. From cardio, strength training, and yoga/pilates group fitness classes, to workout classes for seniors, Texas Family Fitness has everything you need to get in shape. Contact your local gym today to learn how you can get started.