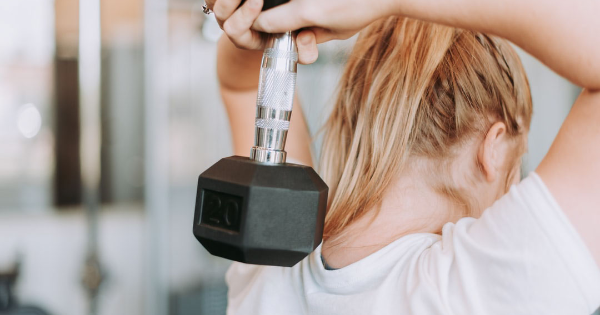 Now that you've committed to your fitness journey, the next step is finding the right gym to achieve your goals. Finding the best gyms in Allen TX ensures that you skip on all manner of excuses holding you back from keeping fit. Here are eight key factors to consider when choosing your new fitness center.
1. Go Local
The location of your gym determines how accessible your fitness center is from your home or workplace. Based on your lifestyle, choose a training center that is easily accessible and with adequate parking space. It can be quite frustrating sitting in your car for over 30 minutes in traffic to reach your gym.
2. Clean Facilities
Gym equipment and facilities are used by hundreds of people daily, making them a germ hub. A study published by The Journal for Sports Medicine showed 63% of all gym surfaces tested had traces of rhinovirus, the predominant causative agent of common cold. Ensure that are fresh towels for use, with spray bottles spread across for clean-up after an exercise session.
3. Target Demographic
New fitness enthusiasts may feel uncomfortable while working out in public gyms, making them skip out on their sessions. Most gyms in Allen TX, have come up with a solution by offering specialized programs. Some ladies prefer women-only gyms, while the older population may prefer senior workout classes. Choose the right fitness center for you according to your needs and preferences.
4. Quality Equipment
Finding the right fitness equipment is essential in attaining your fitness goals. Check out the machines available within the facility. Does the gym have the right equipment for your barbell strength training? Besides, the equipment should be in great shape. It may be frustrating working out on a sliding seat and loose pedal on the exercise bike.
5. Operating Hours
Check out their hours of operation, and see if they match your preferred schedule. Whether you love prime morning hours or quiet late nights-the gym you choose should accommodate your needs. Some gyms in Allen TX, operate 24 hours a day. You may also consider checking their holiday gym hours.
6. Training Programs
Prime fitness centers in Allen, TX usually employ professional training instructors that may offer personal training or group fitness classes. Depending on your fitness goals, choose the right module for you. If you opt for the group training, ensure their schedule aligns with your timeline for achieving body fitness.
7. Additional Perks
Check out the different membership privileges that you may enjoy when you sign up. Most gyms offer discounts at their fitness shops while others allow you to invite a friend to motivate you as you work on getting fit. Some gyms in Allen TX, may have a snack bar, daycare services, and massage at an added cost.
8. Pricing
Membership costs vary from region to region, with some elite clubs charging triple digits in monthly subscriptions. Compare the different pricing models from several gyms in your locality, and choose the one that fits your budget needs. You may also take advantage of discount seasons to sign up.
Bottom-Line
Finding the right gym in Allen, TX, may help you achieve your fitness goals much faster. Before signing off on the long-term contract, make sure you follow the tips above as a guide to the right fitness partner.