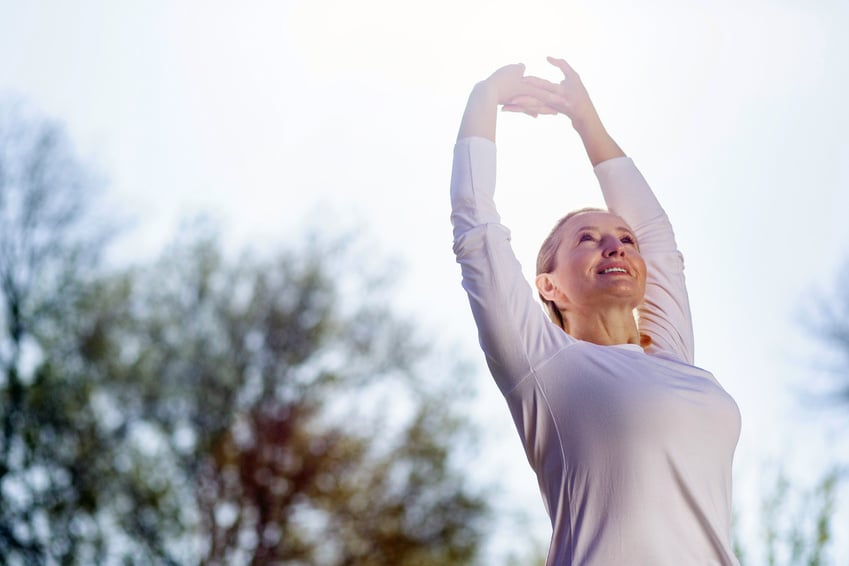 In order to reach your fitness goals, you need to first start with finding the right environment to foster success. Fitness centers provide consumers with the opportunity to have access to professional equipment and instruction. This allows those that attend to make a plan to reach their goals.
Maintain a Regular Schedule
If you are considering a fitness center in Coppell, you will be rewarded with a variety of different benefits. One of these includes the ability to form a schedule around your workout routine, helping you to get fit and stay fit. Routine exercise helps you to change your overall health and wellness lifestyle, promoting a more healthy body. Fitness centers generally have primary operating hours, as well as schedules of daily activities that may be offered. According to the US Department of Health and Human Services, it is suggested that people aged 18 to 64 should be engaging in 150 minutes of moderate or 75 minutes of vigorous physical activity each week. Planning your exercise routine around a professional and quality fitness center will help you reach your goals.
Instructions on How to Properly Use Equipment
When you purchase new equipment, you will need to know how to use it properly. If you use professional equipment without knowing how to use it properly, you run the risk of serious injury. When you join a professional fitness center in Coppell, you will have access to instructions on how to use the equipment. You will be shown all the equipment that is offered and any questions you have can be answered.
Access to Professional Equipment
Purchasing high-quality equipment to help you reach your fitness goals can prove to be expensive. You may try a piece of equipment and decide you do not like it, which then means you have to deal with returns if they are even offered. With fitness centers, you can pop in and out whenever you like and try a variety of equipment available to you. This professional equipment allows you to reach your workout goals, providing you with various options.
Access to Different Classes
When it comes to joining a fitness center in Coppell, one of the most sought after benefits is access to a variety of different classes. These could depend on your interests or skill level. Classes that are offered can help you connect to the fitness community and achieve your goals in a group setting, providing you with support and motivation. Some of these classes may include strength training programs, group fitness classes, or senior fitness classes.
Finding the right routine to make your fitness goals a success is not always easy, but with the help of a dedicated fitness center they are possible. Fitness centers can provide you with motivation and support. Access to professional equipment and supportive instruction will be a guiding tool on your path to success.