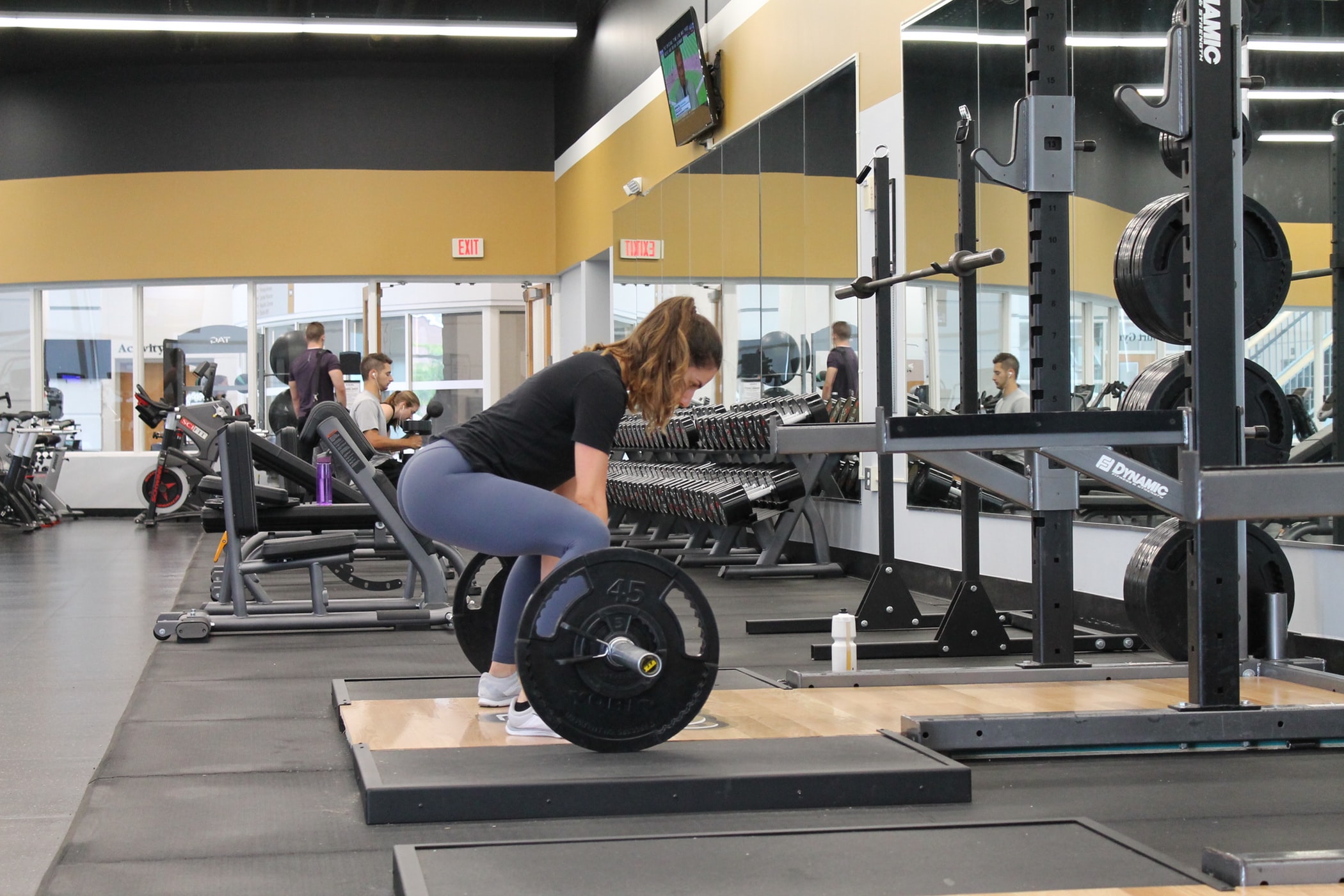 Summer is finally here! This season is filled with the year's best activities: evening barbeques, beach visits, camping trips, and vacations of all kinds. Although the attitude of spring renewal has passed us by, summer is still a perfect time of year to commit to getting fit and getting healthy. Let's take a look at some of the reasons why you should join a gym or fitness center in the sunniest season of all.
The gym is air-conditioned. Summer can be unbearably hot and humid. For those without air conditioners, this can turn even the nicest days into nightmares. Rather than waste away, melting on your couch, you can take a trip to your always-air-conditioned fitness center; you'll be able to beat the heat while also enjoying a great workout -- win-win!
It's finally nice outside. Seasonal depression is a real disorder; when people are constantly surrounded by gloomy gray skies and cool (or freezing) temperatures, it's easy to get down in the dumps and lose all motivation. Summer offers a straightforward treatment in the form of sunshine. That vitamin D will have you up and moving (and in a great mood) in no time at all.
You'll feel more confident. Swimsuit season is dreaded by men and women the world over. While every body is a beach body (after all, you have a body and can go to the beach, right?), getting in shape can do wonders for your self-esteem and self-confidence. Life is better when you love the way you look, and gyms can help you make your dreams a reality.
You'll burn off those summer treats. Summertime is synonymous with ice cream, froyo, alcohol, and cookouts. By committing to a workout routine, you can have your cake and eat it too -- quite literally! When you work hard, you are absolutely allowed to play hard, too.
Did you know that less than 5% of adults participate in 30 minutes of physical activity a day? If you can commit to your local gym or fitness center, you're already on your way to breaking away from the status quo and changing that statistic for the better! Discover the possibilities and sign up this summer.