Has time snuck up on you with a few extra pounds? Are you having trouble shaking off the freshman 15 even though you wrapped up your last semester of college months ago? Interested in walking into your first career-defining job with some extra pep in your step? Texas Family Fitness has you covered with all your slim body fitness needs.
Drop by our clubs to get in peak shape with our slim body fitness classes. The Texas Family Fitness team can help you achieve your muscle toning goals with exciting group fitness classes. Our clubs offer comprehensive slim body workouts supported by healthy eating and proper supplementation.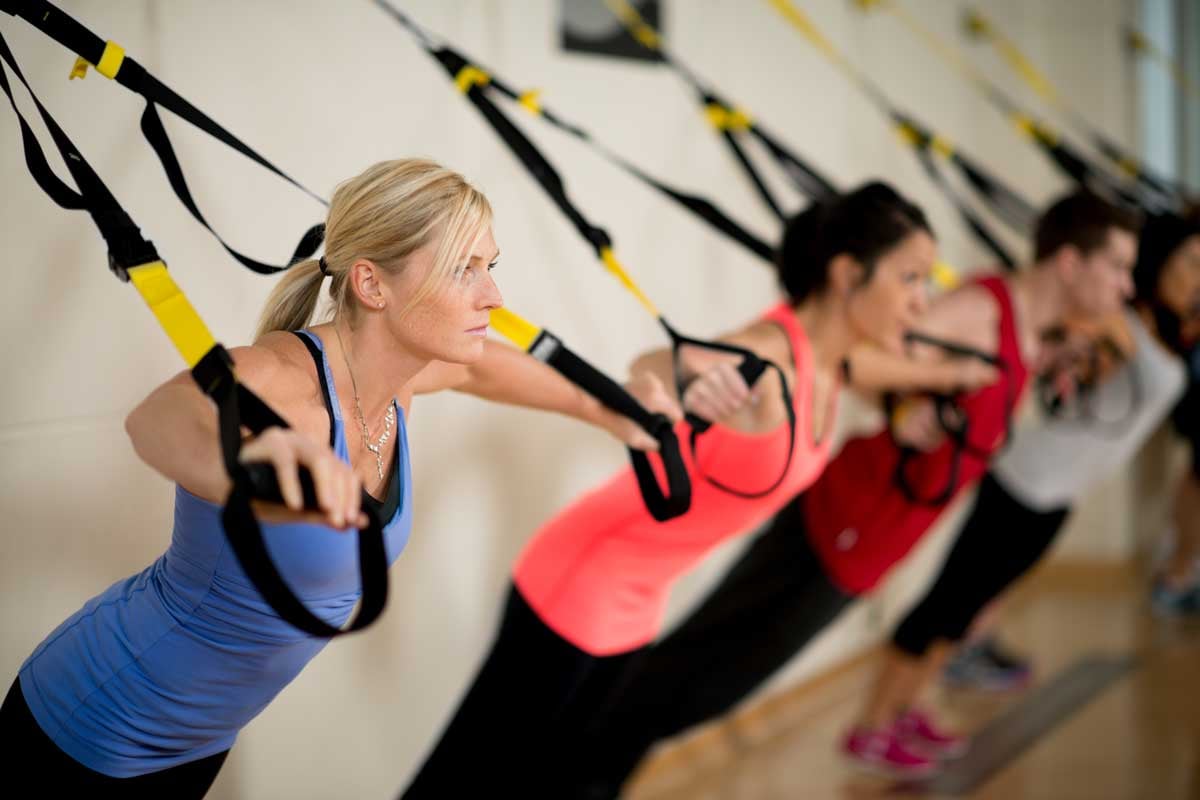 Our private personal training and Ignite group fitness programs can help you meet your goals. We also suggest slim body workout options as part of our Group Fitness Classes like Turbo Kick, Pop Pilates, or Zumba. Texas Family Fitness employs experienced, professional, and highly knowledgeable certified personal trainers. Our trainers are invested in your results and are here to help you get jump started on a path towards achieving your fitness goals. Our individualized personal training programs inspire our members through education, motivation, and accountability.
Our conveniently located clubs feature fun and popular slim body fitness classes. Break through your plateau to finally hit your goals! Get your burn on at Texas Family Fitness - the best value in fitness.