Are you looking to catch the eye of college scouts in your senior year? Are you wanting to stay in shape during the offseason without breaking the bank? Whether you are looking to stand out in the fall semester, or find an affordable place to train with friends, Texas Family Fitness has your sports performance training needs covered.
At Texas Family Fitness, we believe in the importance of keeping our muscles guessing, our bodies nourished, and our minds inspired. We offer more than a gym — we provide sports performance and fitness guidance. Our services include team training, professional group training, and certified personal training. Every day, we work to ensure you have the tools and resources you need to reach your fitness goals. We are here to help you get moving, unlock your inner strength, and integrate nutrition into your fitness program.
The Texas Family Fitness team can help you get ready for an upcoming sports season. Our clubs offer comprehensive sports performance training supported by gym nutrition and healthy eating guidance.
Our private personal training and Ignite group fitness programs can help you meet your goals.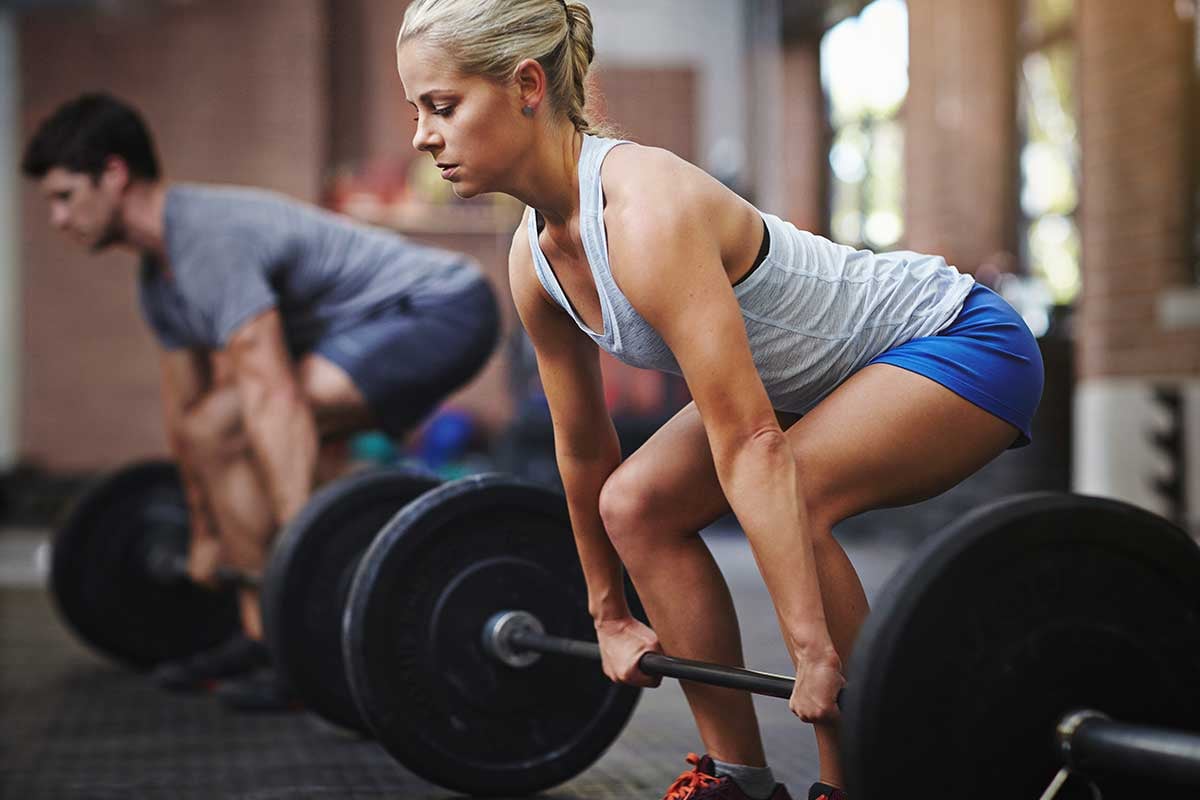 We also recommend group fitness classes optimized for sports performance training like HIIT, Strength Training, or P90X. Texas Family Fitness employs experienced, professional, and highly knowledgeable certified personal trainers. Our individualized personal training programs inspire our members through education, motivation, and accountability.
Our clubs are conveniently located and we offer great deals for families. Get all the sports performance training you need to be even better next year.