Do you always put your kids first but are looking for some "me" time? Are you looking to de-stress from work? Does your doctor want you to exercise more?
At Texas Family Fitness, we know nothing keeps the stress away like high energy fitness classes. Carve out time for yourself with our stress relief workout classes. Our clubs offer comprehensive stress relief programs created just for you. We offer hydromassage and workout recovery classes.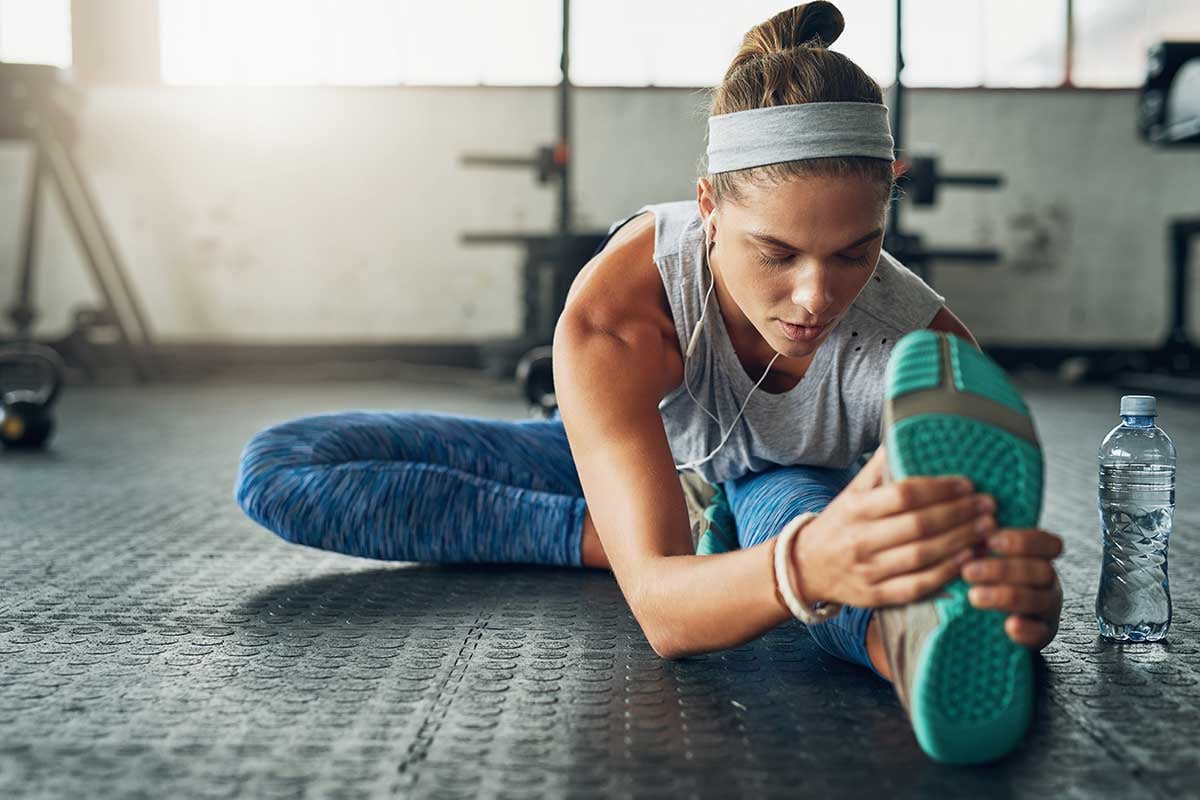 Our private personal training and Ignite group fitness programs can help you meet your stress-relief goals. We also propose Group Fitness Classes optimized for sports performance training like Yoga, Pound, or Cardio Dance. Texas Family Fitness trainers are experienced, professional, and highly knowledgeable certified personal trainers and instructors.
As part of our commitment to being the best FIT for you and your family, Texas Family Fitness offers a variety of classes at our fitness centers. Our group fitness classes are fun, cutting edge, and driven by community. We even offer entertaining Kids Clubs, so that you can make "me" time a priority.
Keep your costs down and spirits high. Texas Family Fitness will have you zen in no time.